Together for more safety in the laboratory
The pipetting robot Liquid Handling Station integrated into the claire® lh safety cabinet from Berner.
Think together: BRAND LHS and Berner claire® lh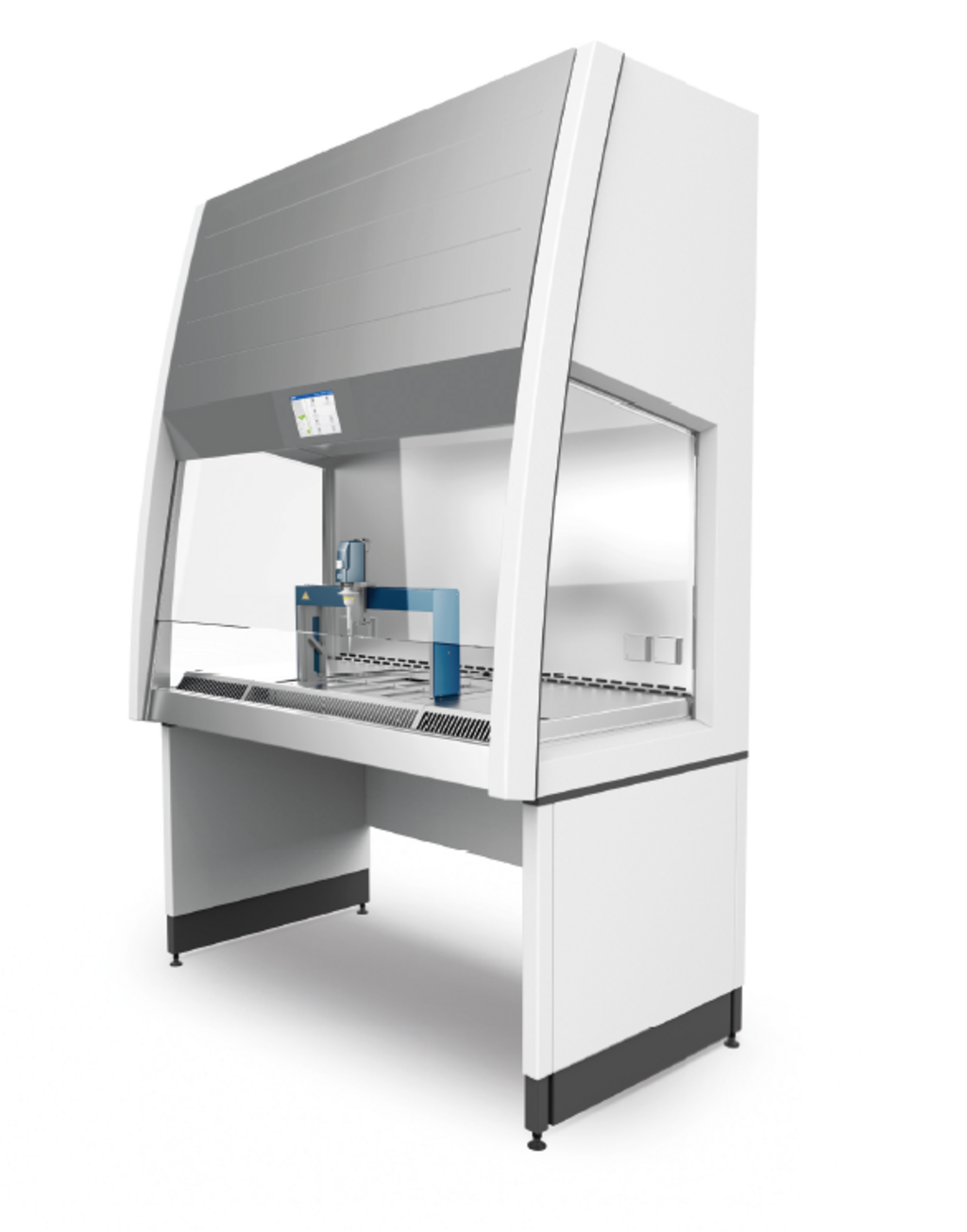 The combination of the BRAND liquid handling station and the Berner safety cabinet unites the quality and strengths of both products.
The claire® lh enables efficient processing of samples with high process reliability in the GMP-A environment. In addition, the safety cabinet ensures personal and product protection in accordance with DIN EN 12469. The carry-over protection within the workspace ensures reliable, reproducible results and thus contributes to quality assurance in your company.